The Bosch Group is the leading global supplier of technology and services. In 2017, its 402,000 associates generated sales of 78,1Bn. Its operations are divided into four business sectors: Mobility Solutions, Industrial Technology, Consumer Goods, and Energy and Building Technology. The Bosch Group comprises Robert Bosch GmbH and its 440 subsidiaries and regional companies in 60 countries (150 countries when considering its sales and service partners.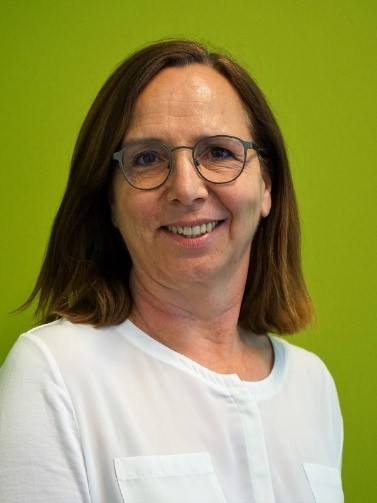 Birgit Kraenzl is senior business manager and reman process specialist in the business unit of Diesel injection systems at Robert Bosch GmbH, Division Automotive Aftermarket in Karlsruhe (Germany). She has been working in the field of remanufacturing for over 10 years.
In particular, within the project ReCIPSS, she is responsible for the Diesel product related part and contributes with her experience of the automotive industry to the ReCIPSS project.