KTH Royal Institute of Technology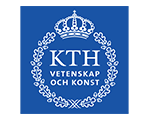 KTH is the largest technical university in Sweden, with 13,000 undergraduates and 1,700 postgraduates. KTH operates through ten schools, each with a large number of departments.
Since its founding in 1827, KTH Royal Institute of Technology in Stockholm has grown to become one of Europe's leading technical and engineering universities, as well as a key centre of intellectual talent and innovation. KTH is Sweden's largest technical research and learning institution and home to students, researchers and faculty from around the world dedicated to advancing knowledge.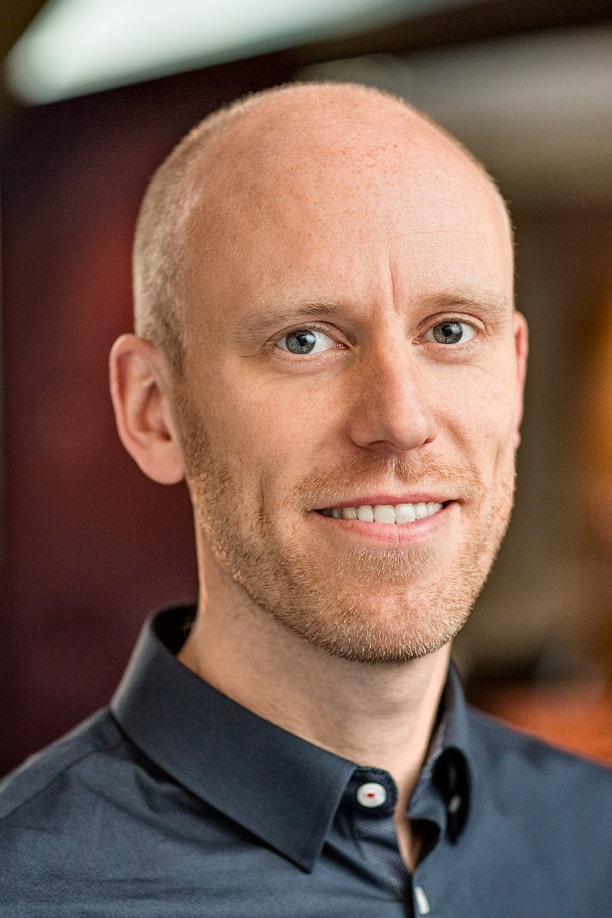 Magnus Wiktorsson is a professor in production logistics at KTH Royal Institute of Technology, Sweden, with a focus on the digitization of processes and transformation into environmentally sustainable production. He is the head of the department of Production Engineering as well as the department of Sustainable Production Development at KTH. He has diverse experience including consulting for industries and program leader at the Swedish innovation agency Vinnova. He has long experience in leading large research projects and centres as well as is a member of the management team of the Circular Economy initiative at KTH.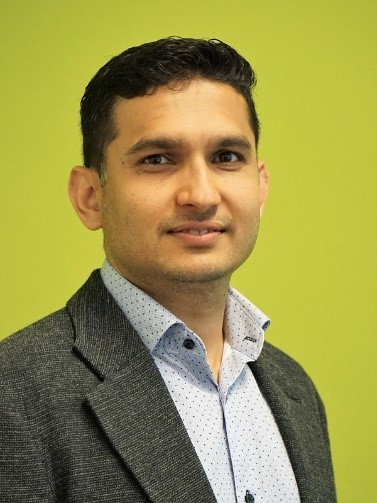 Dr. Farazee Asif is Senior Researcher at the Department of Production Engineering, focusing on research in the area of Circular Manufacturing Systems (CMS) in the context of Circular Economy. His research deals mainly with modelling and simulation of complex systems relevant to CMS implementation. He had R&D support and lead roles in several EU research projects, of which www.rescoms.eu is worth mentioning. Besides, research and management support role in ReCiPSS, he is leading the task of dissemination and ecosystem development. He is also working in several national research projects in the area of CMS. He is the director of the Int. master's programme in Production Engineering and Management and also teaches Quality Managements to graduate students.