SIMAVI Romania develops and exports software products and consultancy projects with high added value to countries within the European Community, Middle East, North Africa and the CIS area.
A European company, with unique skills and internationally competitive experts, SIMAVI Romania is the only Romanian software company that provides IT services directly to the European Commission organizations.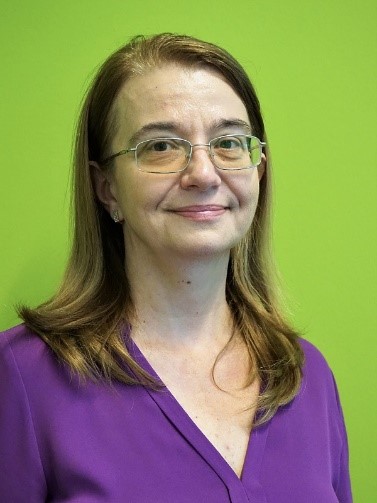 Dana Oniga is the Project Manager that coordinates SIMAVI's activities within RecipSS project. Dana's previous experience is in leading Human Resources projects, especially in training, organizational development, recruiting and talent management.
She worked also in consulting and energy industries.  Dana has a Master Degree in Human Resources and Managerial Communication from the National University of Political Studies and Public Administration Romania  and a Master Degree in Electrical Engineering from the Polytechnic University of Bucharest, Romania.