Delft University of Technology (TU Delft)
Delft University of Technology (TU Delft) is a multifaceted institution that offers education and carries out research in the technical sciences at an internationally recognised level. Education, research and design are strongly oriented towards applicability. TU Delft develops technologies for future generations, focusing on sustainability, safety and economic vitality. TU Delft comprises eight faculties, unique laboratories, research institutes and schools.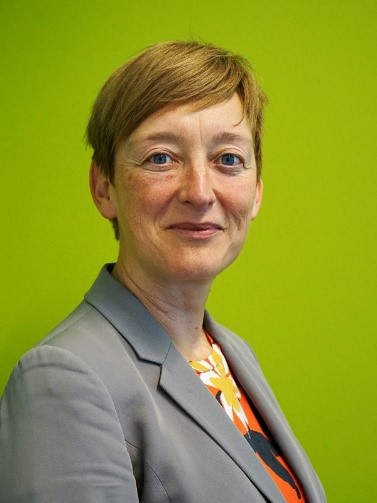 Dr. Conny Bakker is Professor of Design Methodology for Sustainability and Circular Economy at the faculty of Industrial Design Engineering. She coordinates and teaches several courses in Sustainable Design and Circular Product Design. Her research field is Design for the Circular Economy, in particular the design and development of products that are used more than once (i.e. that have multiple lifecycles). She explores and develops design methods and strategies for product life-extension, reuse, remanufacturing and recycling, as well as the business models that enable these strategies.
A second research interest is the field of user centred sustainable design, which focuses on exploring the relationships between consumer behaviour, sustainability and design. Conny Bakker holds a PhD in 'environmental information for industrial designers', which she obtained in 1995 while working at the research organisation TNO.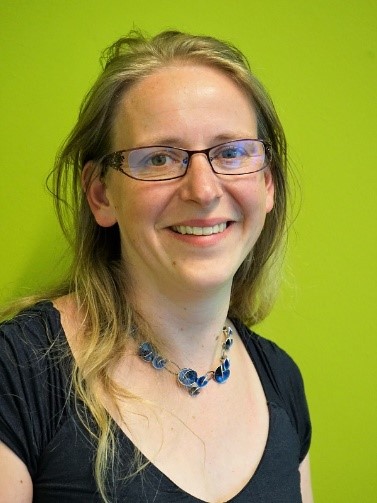 Dr. Sonja van Dam is a researcher in the Design for Sustainability and Circular Product Design research groups at the faculty of Industrial Design Engineering. She is/has been involved in several EU-funded educational and research projects including ReCiPSS, ResCoM,  and SusCritMat. Additionally, she coordinates and teaches the Design for Sustainability course. Her work centers around circular product development, usability, co-creation, design for sustainable behavior, and energy consumption. Sonja van Dam holds a PhD in 'Smart Energy Management for Households', which she obtained in 2013 in joint cooperation between Architecture and Industrial Design Engineering.